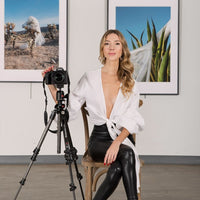 About the Artist
Felicidad De Lucas is a professional photographer from Madrid, Spain, based in Los Angeles, California since 2009.
LEARN MORE
IT'S IN THE DETAILS
Quality
Giclee prints are pigment-based prints rather than the dye-based, which is meant to produce a product at a higher quality and with a longer lifespan.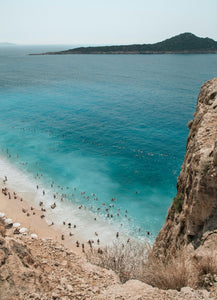 Limited Edition vs Open Edition
Open Edition prints are printed and handled to the same high standards as Limited Edition prints, the only difference being there is no limit of prints produced. 
Open Edition Prints can be purchased matted or unmatted.